Communication Aids
---
Eating & Drinking
---
Falls Prevention
---
Memory Aids
---
Mobility Aids
---
Monitors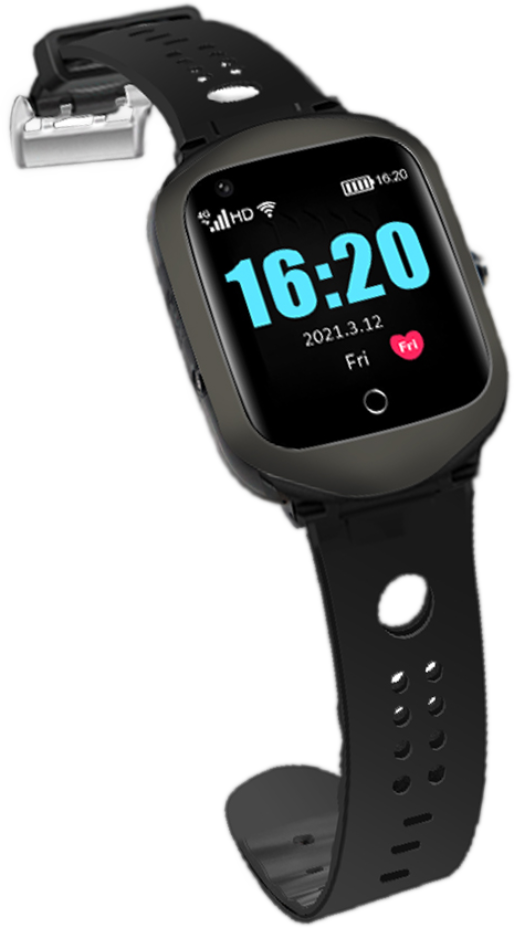 GPS Watch
This watch is a GPS device that can be worn to help you locate the wearer via a free App on a smart device. It is also a mobile phone which can make and receive calls and has a SOS button to initiate help with the nominated person/s receiving an SMS text with a location mapping link. It is also a falls detector and has health features which include being able to monitor blood pressure & heart rate.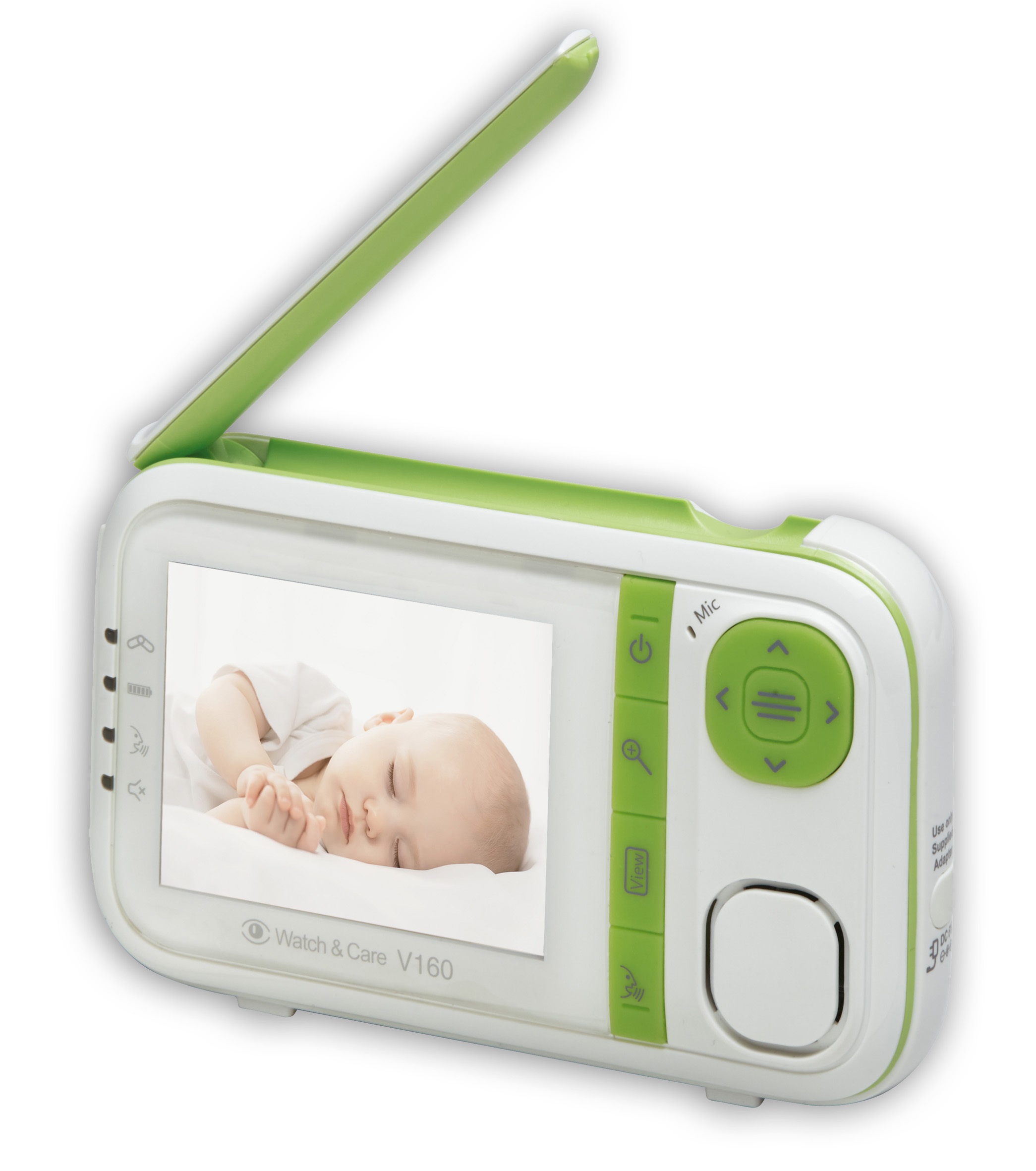 Video and Listening Monitor
These two-way communication and monitoring systems allow a carer to see, hear and speak to a person from another room.
---
Security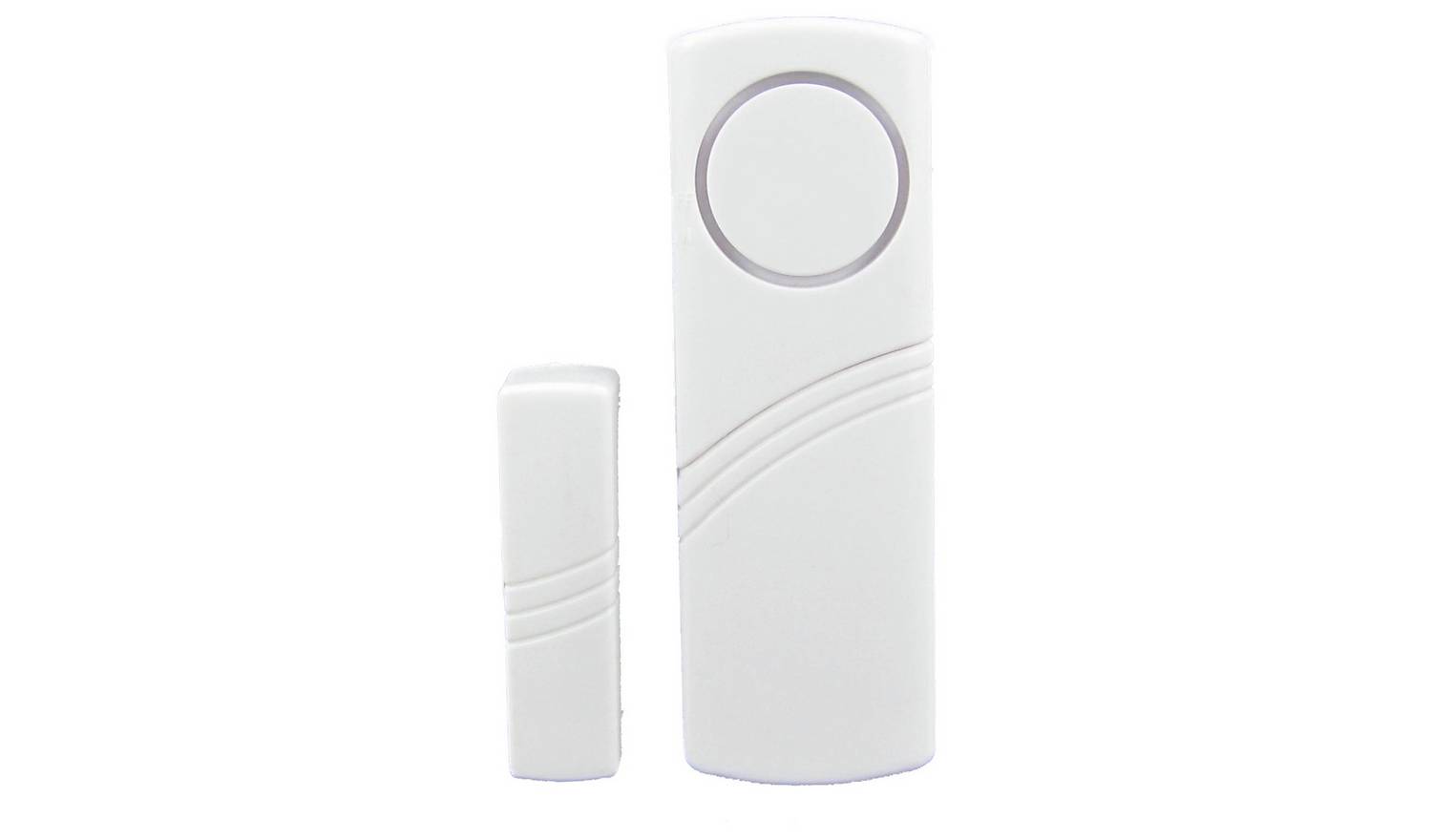 Door/Window Alarm
This unit comprises of a pager and a door/window transmitter with magnet. When a door or window is opened a signal is transmitted to the portable pager.
---