For carers of someone living with cancer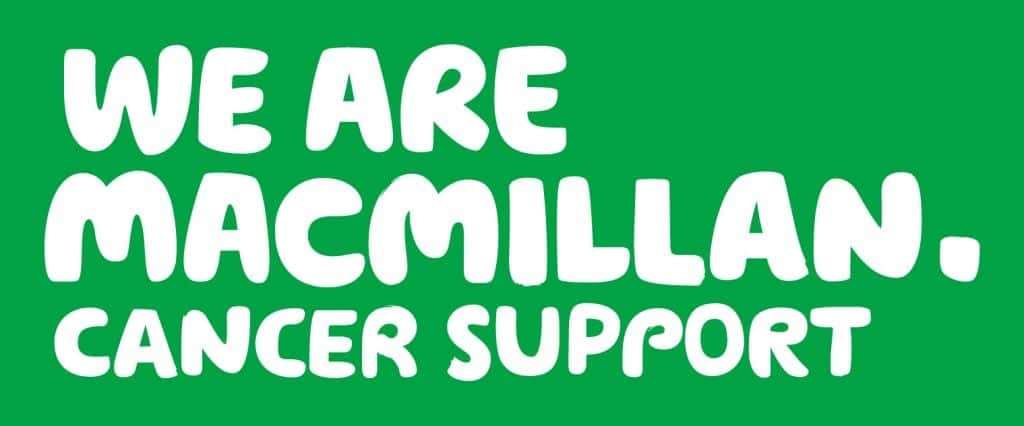 Carers Support have 2 full-time specialist workers supporting carers of people living with cancer across the county. They're working closely with Macmillan Cancer Support who have funded the project for two and a half years, along with our Hospital Teams, local hospices, specialist cancer services and community groups.
All too often a cancer diagnosis sets in place a rollercoaster ride for both the person with cancer along with their family and friends. Carers often need to help the person they care for through a minefield of clinical, emotional and practical issues but, with the focus understandably on the person with the diagnosis, may not recognise themselves as a carer; someone with their own needs, concerns and potential health issues.
Our Macmillan Carer Wellbeing Workers understand this rollercoaster and the potential for isolation with an uncertain future. They're working sensitively with carers focusing on the needs they identify and to support their wellbeing.
1:1 support by phone or in person
Information
Referrals and signposting to other services
Emotional support
Advocacy
Access to all Carers Support has to offer (carer funds, equipment, Carer Learning and Wellbeing Programme or a full assessment of their caring role.)
Do Contact Us if you would like to know more and to contribute to the development of this new project. What support would you like to see available?
We're recruiting volunteers to join the project – let us know if you would like to be involved.
You can find out more information about Macmillan Cancer Support on their website https://www.macmillan.org.uk/
Living with Cancer Survey
We would greatly value your views in shaping this Macmillan project whether you are currently caring or have been a carer in the past and will use the information to put in place support where you feel it's needed most.
Our Services