One Big day was an event on 29th April 2022, for family and friend carers living in West Sussex.
Carers Support West Sussex, West Sussex County Council, local NHS, and members of the Carers Strategic Partnership welcome you to the livestreaming service.
We're delighted you'd like to watch and listen to some key parts of the day – and hopefully discover something useful for your role as a carer.
You can view the following content anytime from 29th April (on or after the times below) until 12th June 2022:
Kate Mosse OBE is a novelist, non-fiction and short story writer and broadcaster. She is best known for her 2005 novel Labyrinth, which has been translated into more than 37 languages. Kate is a West Sussex resident and carer and author of An Extra Pair of Hands.
Three eminent keynote speakers talk about their own experience of being carers and caring, and how that shaped the work they now do to help carers:
Emily Holzhausen OBE - Director of Policy and Public Affairs for Carers UK
Dr. Neil Churchill OBE - Director for Experience, Participation and Equalities at NHS England and NHS Improvement
Jane Green MA Ed exAHT - a professional educationalist lead for autism, championing health, education, social care, employment, transport issues in Ehlers-Danlos
Martin Yarde, the Carers Support West Sussex Benefits Advisor, will deliver an overview of benefits for carers.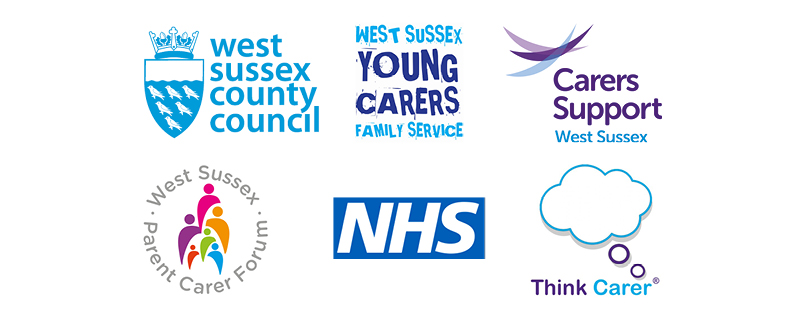 Our Services