We involve and welcome volunteers from all areas of the community and levels of expertise and skills. The main skill we look for is the ability to listen and have empathy. An understanding of the issues that carers face is always an advantage but not essential. All our volunteers have an induction into Carers Support West Sussex that covers our vision, values and how we support carers.
What we offer to our volunteers
Induction training prior to starting in your role
On-going role related training from our in-house training programme and/or external agencies
An allocated volunteer mentor to guide you in your role, which includes regular reviews for a chance for feedback, continued development and support. (For counselling roles – clinical supervision arrangements are provided)
Regular volunteer team meetings and an annual social event (optional)
Reimburse any expenses directly related to your time volunteering with CSWS
Provide insurance cover for you whilst you are undertaking any duties as a volunteer
Have your voice heard and your contribution valued as part of a growing team within CSWS
---
Volunteer roles
---
Volunteer Away Day 2021
On the 4th September we celebrated our long awaited annual Volunteer Away Day with an afternoon in the beautiful Horsham Park. Staff and volunteers caught up over teas and coffees and a small "goody bag" of refreshments, finished with a stroll around the park (luckily the weather was great as well!) Attended by a mix of volunteers from the Check in and Chat Service along with Counsellors and our Digital Champion, it was great to meet up in person and not over Zoom - yes we have legs and just heads! Thanks to all who attended and to Charlotte our volunteer photographer.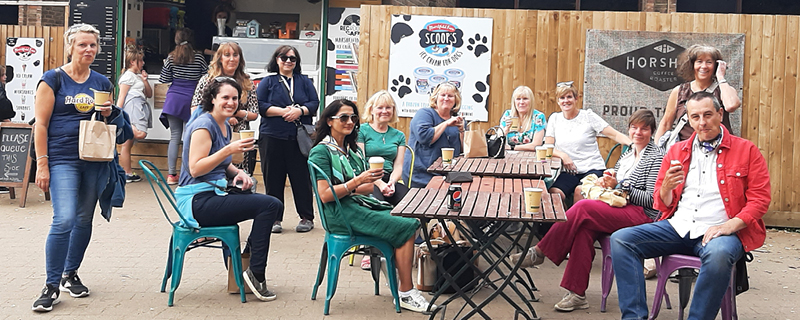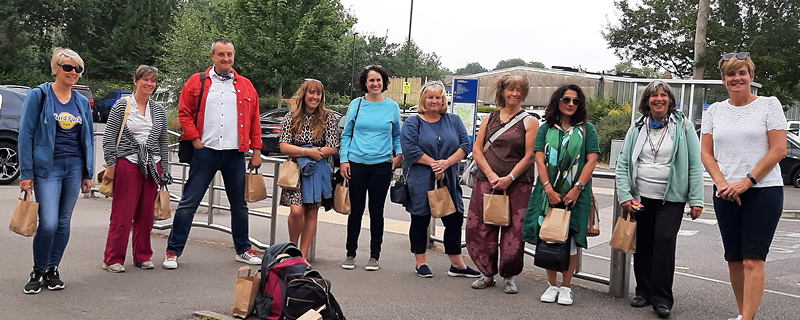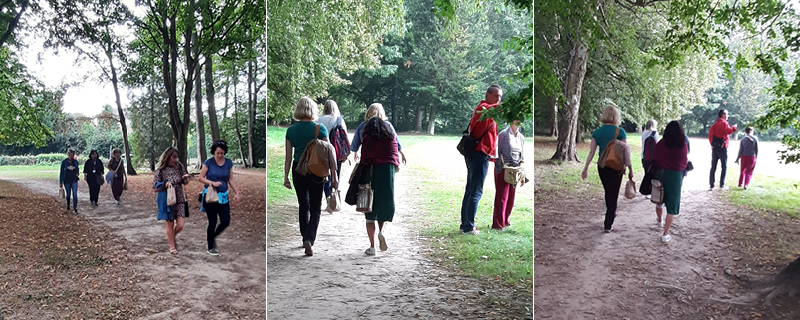 ---


Volunteer Enquiry Form