After a short time of suspending recruitment due to Covid-19 we are now open again to recruiting volunteers into some new volunteer roles. The roles currently on offer are flexible, home based opportunities and you will need access to a computer or tablet to take part and connect virtually with us.
We involve and welcome volunteers from all areas of the community and levels of expertise and skills. The main skill we look for is the ability to listen and have empathy. An understanding of the issues that carers face is always an advantage but not essential. All our volunteers have an induction into Carers Support West Sussex that covers our vision, values and how we support carers.
What we offer to our volunteers
Induction training prior to starting in your role
On-going role related training from our in-house training programme and/or external agencies
An allocated volunteer mentor to guide you in your role, which includes regular reviews for a chance for feedback, continued development and support. (For counselling roles – clinical supervision arrangements are provided)
Regular volunteer team meetings and an annual social event (optional)
Reimburse any expenses directly related to your time volunteering with CSWS
Provide insurance cover for you whilst you are undertaking any duties as a volunteer
Have your voice heard and your contribution valued as part of a growing team within CSWS
Please check the roles below:
Volunteer roles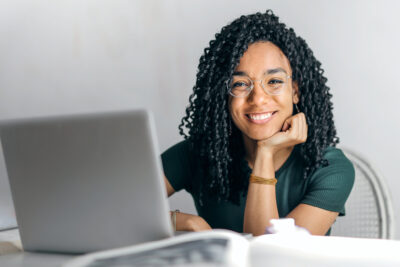 Digital Content Marketing Assistant
Role Details A great opportunity to support our Communications Team in creating content in relation to specific topics linking to the annual calendar of awareness days/weeks as well as topics that would be of interest to our carers. Working alongs...
23 October 2020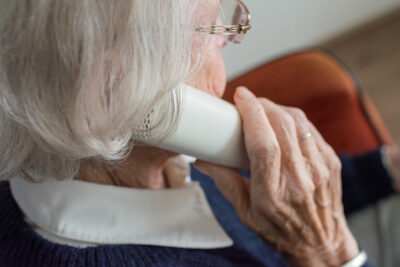 Check in and Chat Telephone Befriending
Role Details The "Check in and Chat Telephone Befriending" is part of our Connecting Carers Service that matches carers with volunteers who will make regular social calls with them. We have many carers who are more socially isolated than ever and ...
23 October 2020
Counselling Placements
For counselling placements, please read the job description and complete both of the attached forms below and return by email to Tracey Davidson
Blogs