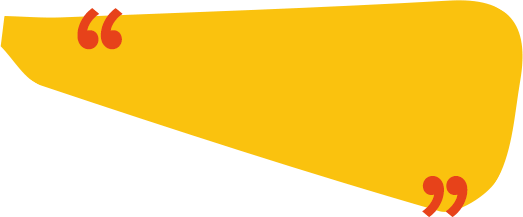 It was such a relief that
i was being listened to
and something was
being done.
Need a friendly chat?
If you're feeling isolated or lonely, we can introduce you to other young people who are caring for someone and going through the same things as you. You may even make a friend
We also have online groups you can join, when we talk about whatever you want! Things like:
Making and maintaining relationships and friendships
Work and education
Time out from your caring role
As well as video games, TV, films and books
Do you need...
Mobile Phone Credit?
Sports Equipment?
Driving lessons?!
Register with Shine and you could apply for a health & wellbeing grant to pay for some of these things
Register below and find out
how we can help


Are things getting
on top of you?
Caring for someone who can't take care of themselves can be amazing and tough at the same time!
You might feel joyful sometimes, confused and lonely at other times – and there are no doubt times when you feel overwhelmed with responsibility.
We do understand the pressures and we have set up a young persons' counselling service.
So, if you want to talk to someone privately, Contact Us!