Be the Voice Training
Online training to help Young Adult Carers (aged 18-25 years) to explore practical skills in building confidence and communicating effectively
Young Adult Carers have the opportunity to build their confidence and assertiveness to represent themselves and make their voices heard through our tailored training programme.
Known as 'Be the Voice', this is a free training programme for Young Adult Carers registered with our service. The video training programme covers helpful tips and exercises enabling Young Adult Carers' to have their voices heard.
If you are a Young Adult Carer, then sign up to access this free training programme and learn how to…
communicate your concerns as a carer more assertively so you are respected and listened to
self-manage emotions that can affect your ability to self-advocate
increase your self-confidence when speaking to professionals in the health services (face to face and virtual)
understand the importance of your role and how you can help represent other Young Adult Carers, so your voices can be heard as a group
We ask for your email address so that we can email you a link to view the training programme and resources.
Training designed and delivered by an experienced trainer – Jo Scott from The Learning Journey.
Events, Workshops and Groups
We offer emotional support and a chance to make friends with other young adult carers in a similar situation and discuss the things that effect you the most. The kind of things we talk about are:
Making and maintaining relationships and friendships
Work and education
Time out from your caring role
As well as video games, TV, films etc anything we want to
We are working together with West Sussex County Council and their Young Carers Service to run 'My Future' Support Groups in Chichester, Crawley, Haywards Heath, Worthing and Bognor for 16 – 25 year olds.
If you are 16 – 17 years old and want to find out more about the groups – call 01903 270300 or email youngcarers@westsussex.gov.uk
If you're under 18 you can receive support from West Sussex County Council. Find out more on their website here.
If you are 18 – 25 years old and want to find out more about the groups and our services call 0300 028 8888 or email shine@carerssupport.org.uk.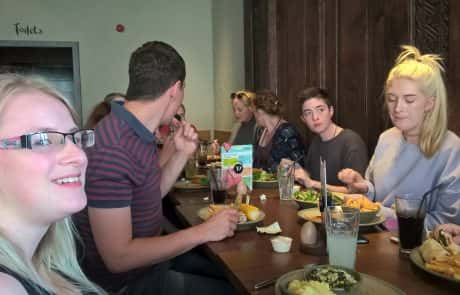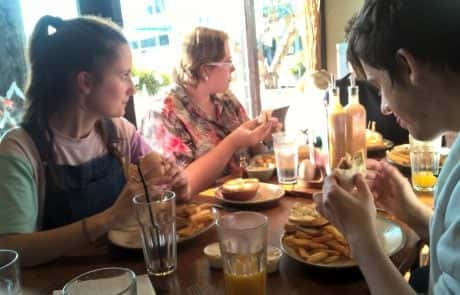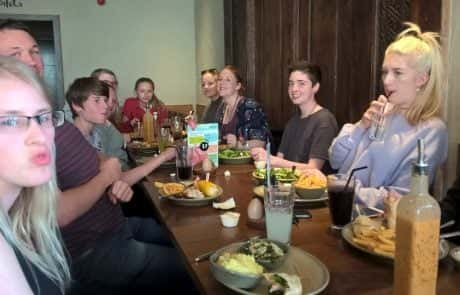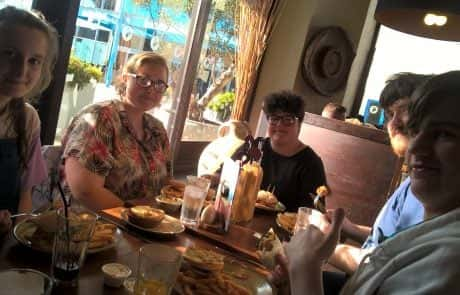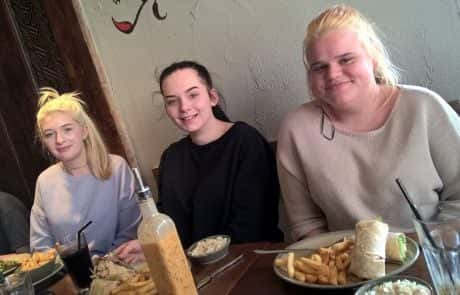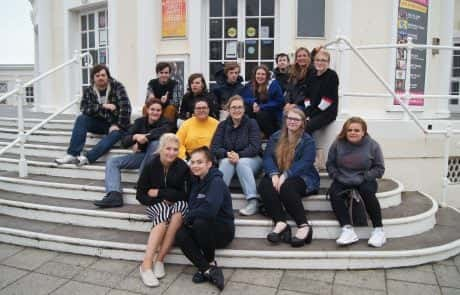 Information On
Travel
Getting about can be very expensive and this can make it difficult for some people to get out and about, to get to work, college or to socialise with friends. However, there are schemes in place that can help you with the cost of travelling.
16 – 25 Railcard
If you are aged 16-25 you can get a 16-25 Rail Card which will give you 1/3 off rail travel. It costs £30 for 1 year or £70 for 3 years. For more information or to apply click here.
Young Person's Coach Card
If you are aged 16-26 you can get a Young Person's Coach Card which will give you 1/3 off coach travel on National Express, for £10 for 1 year or £25 for 3 years. For more information or to apply click here.
Housing
Education
Your Future
As a young adult, you are at an important stage of your life. You may be struggling to balance your caring role with the time and space you need for your education, but there is advice and support available to help you build a positive future.
All schools, colleges, universities and employers have a responsibility to recognise your role as a carer, and they have a legal duty to consider how they can support you. In fact after a successful campaign was launched by a young adult carer a tick box on the UCAS application form will be added so that carers can identify themselves upon application. Read more about it here. It's important that you know your rights so that you can get the help and support you are entitled to.
How Colleges and Universities Can Support You in Your Caring Role
Going to college or university can seem a daunting prospect to young people who care for someone. Therefore many young adult carers are reluctant to continue onto college and may not even consider university.
However, studying in further or higher education can be hugely rewarding and can make a great difference to your life. College and University can open up all kinds of options and give you a more positive future – and there are many way in which you can be supported in your continuing role as a carer.
Professor Saul Becker, himself a former young carer, is passionate about giving young adult carers a brighter future and has made this YouTube video showing the open day he held at Nottingham University for 150 young adult carers. It is inspiring and well worth a watch.
Further Education colleges and universities have policies and practices in place to support you, so that you are not disadvantaged and will have an equal opportunity to study on a course.
Colleges and universities all have services to help support you. This might be in the form of a pastoral or learning mentor who can advise on any problems or life circumstances which might affect your ability to attend or progress on your course. Student Unions will also have lots of advice and information to help support you.
Here are two young adult carers' experiences of college whilst caring.
Jacqui's story:
Jacqui's mum had been seriously ill for many years and Jacqui cared for her. When Jacqui left school she got a place at college on an Equine Studies course to work with horses, which she loves. Although it wasn't always easy to balance college and caring, Jacqui got a lot of support from college and especially from her tutor. Sadly, Jacqui's mum died towards the end of her college course, but with the support and understanding of her college, she completed the course and now has a really valuable qualification, as well as a great sense of achievement. Further education helped Jacqui to escape some of the daily difficulties in her life and gave her another perspective on the future.
David's Story:
David had a really complex caring role – looking after both his mum and his younger sister. His social life was extremely limited so going to college for two days a week provided a lifeline and some breathing space in his week. David studied computer game design. College was very understanding about David's caring role and was even able to help him financially – including covering his transport costs.
Work
Our Services