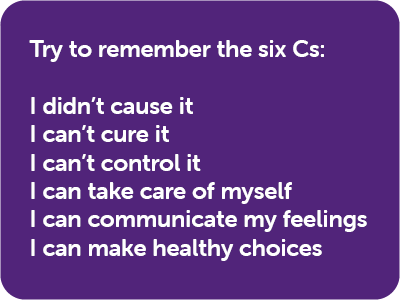 Alcohol can have a profound effect on our relationships. Many of us associate alcohol with socialising, or even see it as an essential part of our interactions with others. However, drinking can have a negative impact on our relationships, particularly if our own or a loved one's drinking becomes difficult to control.
Research also shows that many have been drinking more throughout the pandemic, especially to deal with feelings of loneliness and isolation. As lockdowns ease and we return to 'normal life' there might also be extra pressures to drink as we start to socialise again.
Figures from Public Health England show alcoholic liver deaths have increased by an unprecedented 21% from March 2020 to March 2021, and there's been a 58.6% increase in people reporting drinking at increasing or higher-risk levels.
With so many people drinking more heavily and at risk of serious mental and physical harm, this year's Alcohol Awareness Week offers a great opportunity to get people thinking and talking about their drinking. To this end we are running some workshops during the week, including a Q&A with a carer and a breathing session.
We encourage you to book your place for these events as spaces are limited and our events tend to sell out quickly.
If you wish to register with Carers Support West Sussex, you can do so here: