What is contingency planning?
As carers we like to think that we will always be there when needed but sometimes this is not possible. This could be for many reasons, such as:
You may suddenly become unwell or be injured and be unable to carry out your usual caring role even if you are not in hospital.
Unplanned admission to hospital following an accident or a medical emergency
You may have a domestic emergency which must be dealt with (i.e. fire, flooding)
Family emergency, such as a relative or other dependent being taken ill or a death in the family
Risk to your employment on a particular occasion. For example, unexpected or unplanned changes to your usual work routine, such as a need to travel away from home/work base.
Breakdown of care arrangements
A Contingency Plan is there so that the person you are caring for is supported at the earliest opportunity and you have peace of mind that there is something in place.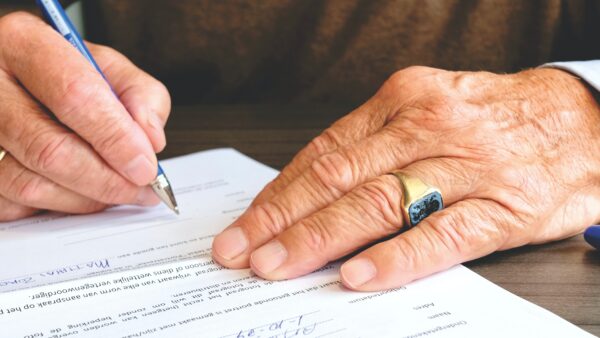 Making the contingency plan known
Of course, having a plan is one thing, other people knowing about it is another. If you have family or friends that can help out it's important to include their contact details on the plan and check they are happy to be contacted in an emergency. It is important they confirm that they understand that they may be called and agree to their information to be shared with other professionals, this would usually be on a need to know basis only.
Top tips
Complete this Carers Contingency Planning Form.
Carry an emergency card in your purse or wallet stating that you are a carer. Find out more about our Carer Emergency Contact Card here.
Inform your GP that you are a carer. Depending on the system used, this may show up when your medical records are accessed.
Complete this plan and give a copy to a trusted person, this could be someone you have identified as an emergency contact.
Keep the plan updated, keep it secure, and tell people you trust where it's located.