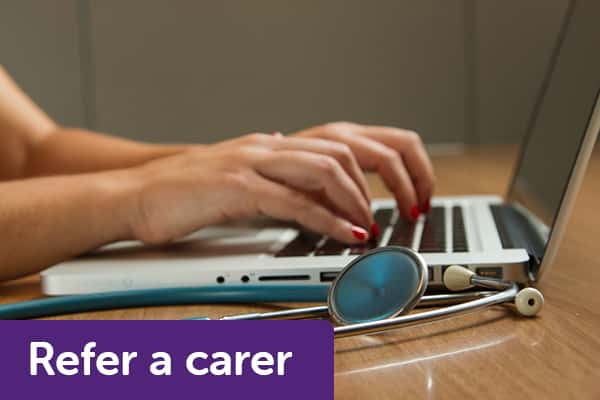 As a professional, you will meet, work with, or recognise unpaid carers as part of your everyday activity. We are asking for your help in referring or signposting those unpaid carers to Carers Support West Sussex, so they can access the support they are entitled to.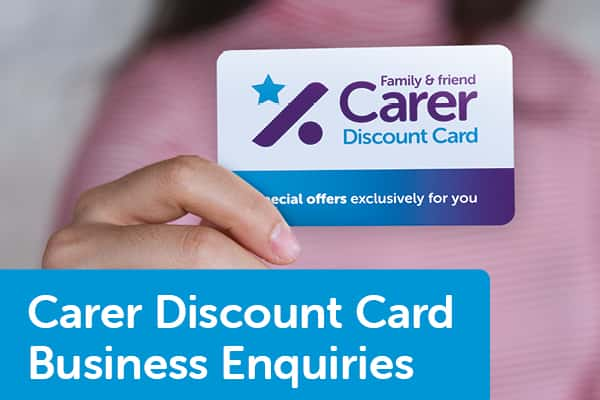 Businesses can sign up easily and start to offer discounts to unpaid Carers supporting a family member or friend in West Sussex.
If you would like to receive regular news about Carers Support and partner organisations, please complete the form below.