Donating
You donation can help us run our Carer Response Line, more than 60 Support Groups run across the county every month, a Carer Learning and Wellbeing Programme, an Equipment for Independence scheme, Counselling and Call Back services and many many more support services for West Sussex carers.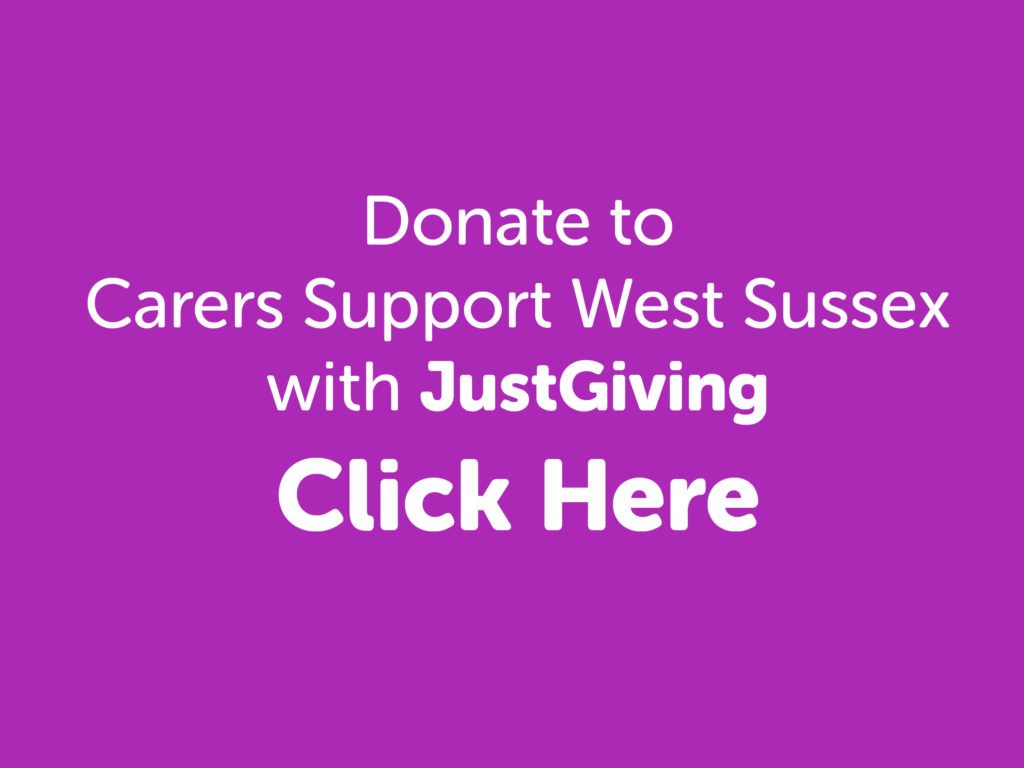 Fundraising and festive face coverings
Brighton & Hove Bus and Coach Company have selected Carers Support West Sussex as one of the 12 charities to benefit from their 2020 fundraising activities. Previous year's fundraising involved the Santa bus going on tour around the Brighton & Hove areas. The Santa Bus would attract huge crowds, whilst bringing joy and happiness to children and adults. Please watch the video here.
However, this year, Brighton & Hove Bus and Coach Company had to look at new ways to fundraise. Which led to combining the use of a GoFundMe page and the genius idea to sell festive themed, limited edition face coverings, to give everyone that festive feel.
You can buy a limited edition face coverings from their website here. If you wish to make a donation, you can also find the GoFundMe page via their website. There are even some free Christmas themed activities to add a tiny sprinkle of Christmas cheer.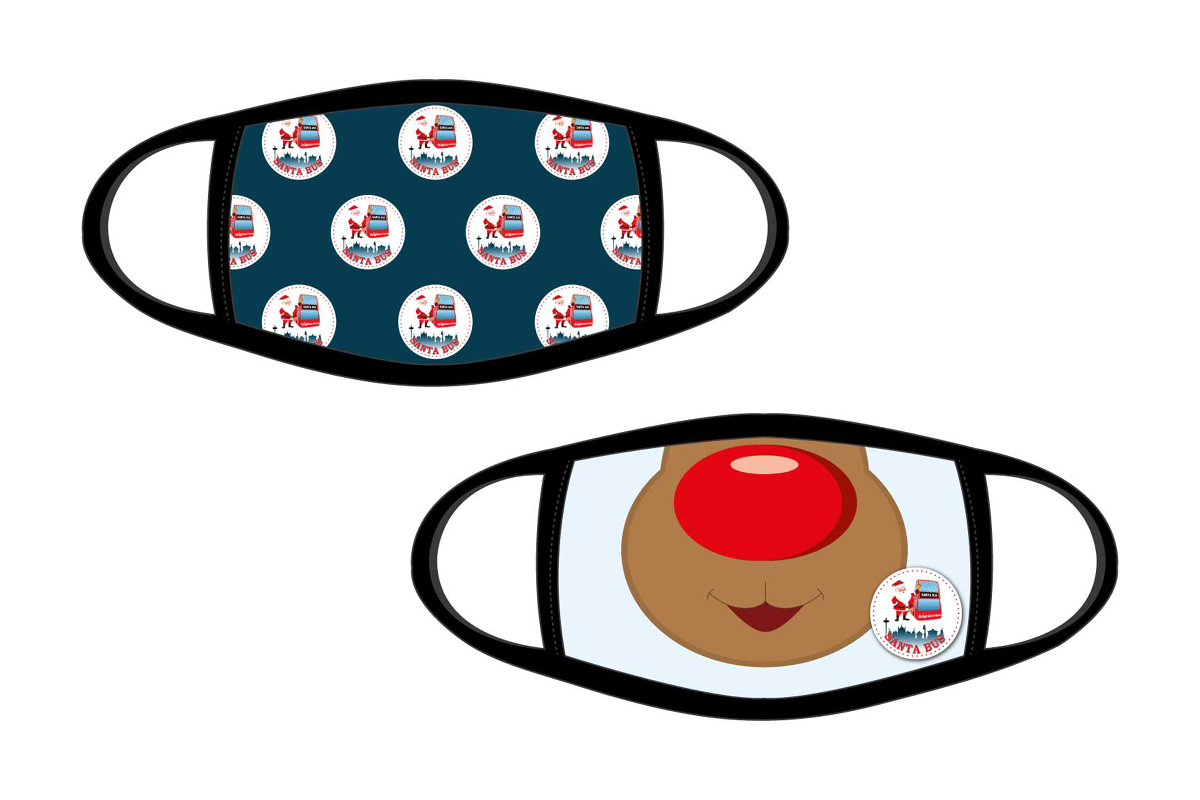 Carers Support chosen to take part in the Co-op Community Fund
Carers Support has been chosen to take part in the Co-op Community Fund for their Tilgate store in Crawley.
This means that when Tilgate Co-op members shop at this store money will automatically be donated to us to raise funds for our CHAT* events and PAPA* workshops. We will receive a donation each time someone purchases Co-op own branded services and products in store and this includes Co—op services purchased outside the store, for example, Co-op home insurance. We will also receive donations when people purchase shopping bags in store.
How you can help Carers Support fundraise while you shop
Firstly, you can become a Co-op member by registering here. If you are not local to Tilgate Co-op, you can amend the post code in your membership to become RH10 5EQ so the donation goes to the Tilgate store.
When you shop in a Co-op store please always use your membership card and nominate Carers Support West Sussex. Help Carers Support West Sussex today by shopping at the Co-op.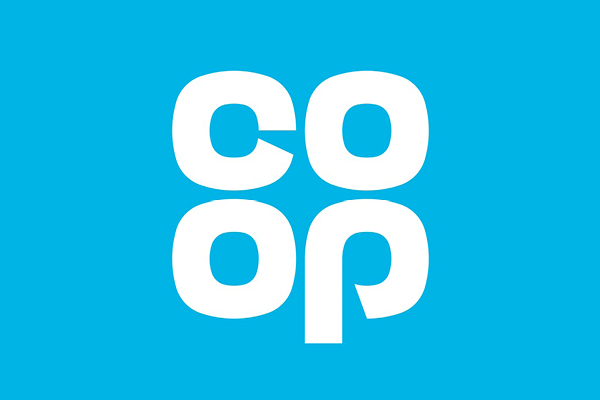 Supporting us through Amazon
Carers Support West Sussex is now supported by Amazon Smile. For every purchase made through https://smile.amazon.co.uk Amazon will donate 0.5% of the net purchase price (excluding VATs, returns and shipping fees of eligible purchases to charitable organisations selected by customers.
Simply select Carers Support West Sussex when logging onto the website.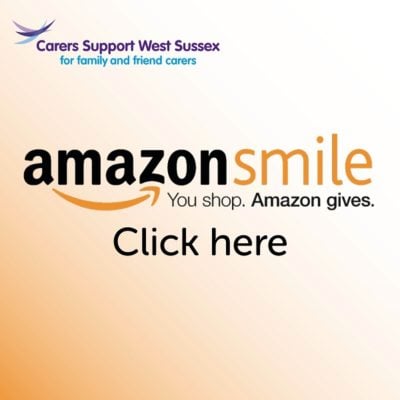 Give as you like
Raise money for Carers Support as you buy from your favourite online shops, including Amazon, John Lewis, M&S and more than 4000 other stores.